Lawn Jockey Inc is a professional lawn maintenance and Fertilizer/weed control Company. We have been proudly serving the upstate of SC for 30 years. We are fully licensed and insured to legally treat your property.

You will be please with our approach. No matter what service you request,
we will supply the best products at the most competative prices to insure you get the most value for your landscape dollar!
Our Services
Full service commercial, residential, and industrial lawn maintenance.
Lawn mowing.
Trimming and edging.
Horticultural hand pruning and mechanical pruning.
Leaf removal.
Debris removal.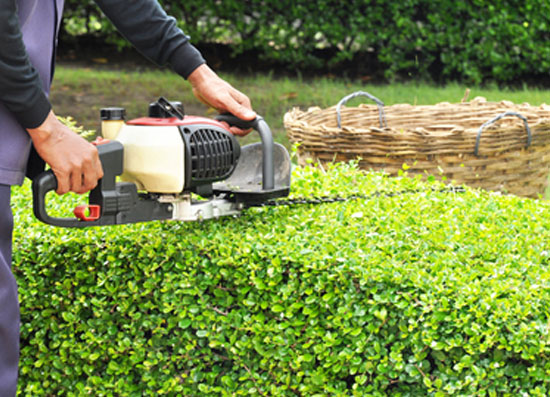 Take Your Yard To The Next Level
Join Our Mailing List!
By joining our mailing list, You will be the first to know about:
Satisfaction Guaranteed
If you are not 100% satisfied with any application, contact us within 30 days and we will re-treat your lawn at no additional charge.